---
Home | About Marty Dread | Marty Dread's Music | Live Events | Contact Marty
---
Marty Dread - Hawaii's Reggae Ambassador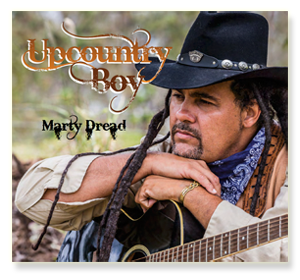 Marty Dread, known as Hawaii's Reggae Ambassador, has been releasing new music for 20 years. He performs throughout the Hawaiian Islands, the USA, and around the world.
Marty Dread's newest release, "Upcountry Boy," is his first album of cover songs and the first he's recorded with all the musicians in the same room at the same time. Preview and download all his music from iTunes.
Marty Dread's Island Rhythms Sunset Cruise sets sail at 4:30 pm every Friday from Ma'alaea Harbor and every Saturday at 5:30 pm from Lahaina, Maui.
Sign-up now for Marty Dread's new mailing list or contact Marty for information about booking live appearances, music licensing, and other inquiries.
Note: Links to Marty Dread on Facebook, SoundCloud, and Twitter open in a new tab or window.

---
Home | About Marty Dread | Marty Dread's Music | Live Events | Contact Marty
---
Web: MartyDread.com

© 2016. All rights reserved.

Phone: 1-808-419-6245

E-Mail: info@MartyDread.com